Milton Martinez was born and bred to skate
he was literally raised in a skate shop owned by his parents in Mar del Plata, Argentina. According to his interview in the Dec 2019 issue of Thrasher Magazine, they would convert their skate shop into sleeping quarters after they closed. Throughout his childhood, his father Tatu, who still has a pro board on a local skateboard company down in Argentina, would take him to all the contests. When he grew older, Milton would use his sponsors to skate the world where he burst on the scene to going fast and hitting the gnarliest spots. Throughout the years Milton has used the contest circuit to travel the world, seeing new places and skating new spots.
During the filming of Holy Stokes!, Milton completely broke his leg on a freak accident at the infamous Sunset Carwash. Milton spent a good part of that year recovering and eventually came back even stronger and more determined. In that time his daughter Isa moved to the states and it just gave him more motivation. Over the years Milton spent many miles on the road with the Thrasher Magazine crew and after Jake Phelp's passing, Jakes name appeared on the infamous Carwash spot. While in LA filming for his part he saw Jakes name on the spot and immediately climbed up to get retaliation on the spot in Jake's honor! Moments later he was rolling away, claiming "that one was for Jake!' The clip went viral on instagram, like most of Milton's footage and to highlight all of it, we put together a compilation of all the clips that have been posted of Milton in 2019 that you can view below!
n","padding_top":"0","padding_bottom":"0","padding_top--mobile":"0","padding_bottom--mobile":"0"}}
 

View this post on Instagram

 
Milton has had an insane year of gnarly skateboarding, a trip to Australia with Independent Trucks produced one of the sketchiest drop ins to date and on the #TrulyLiveNYC trip he was doing tricks on spots that locals wouldn't even consider. To top it all off, his Demolicion! part is the cream of the crop of his footage! Watch it above and make sure you read his article in the December 2019 issue of Thrasher Magazine for the full story.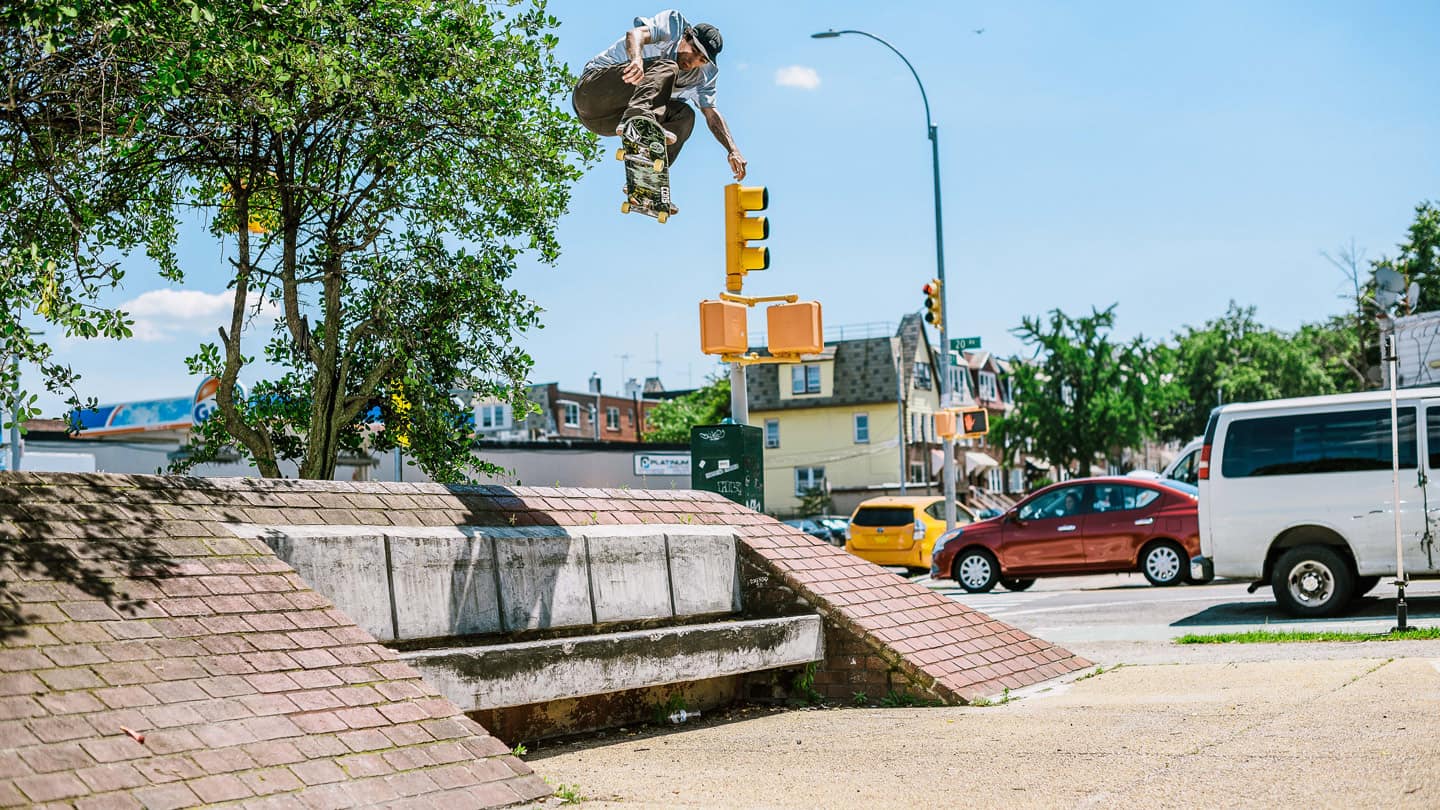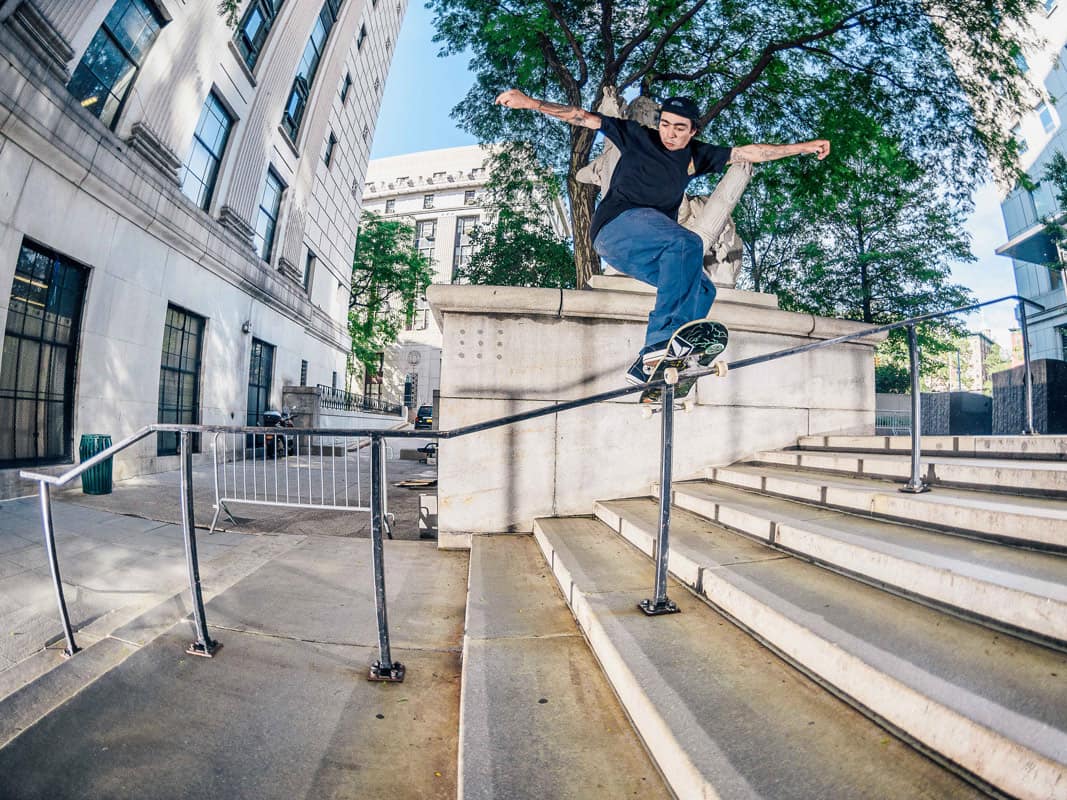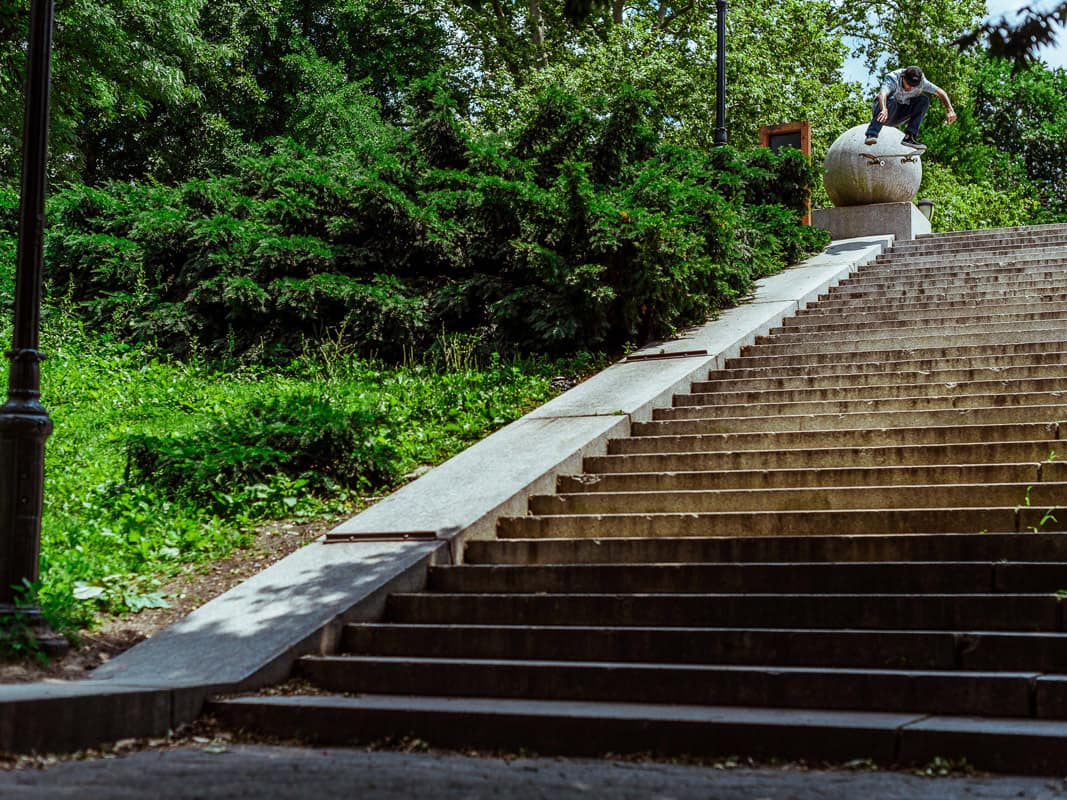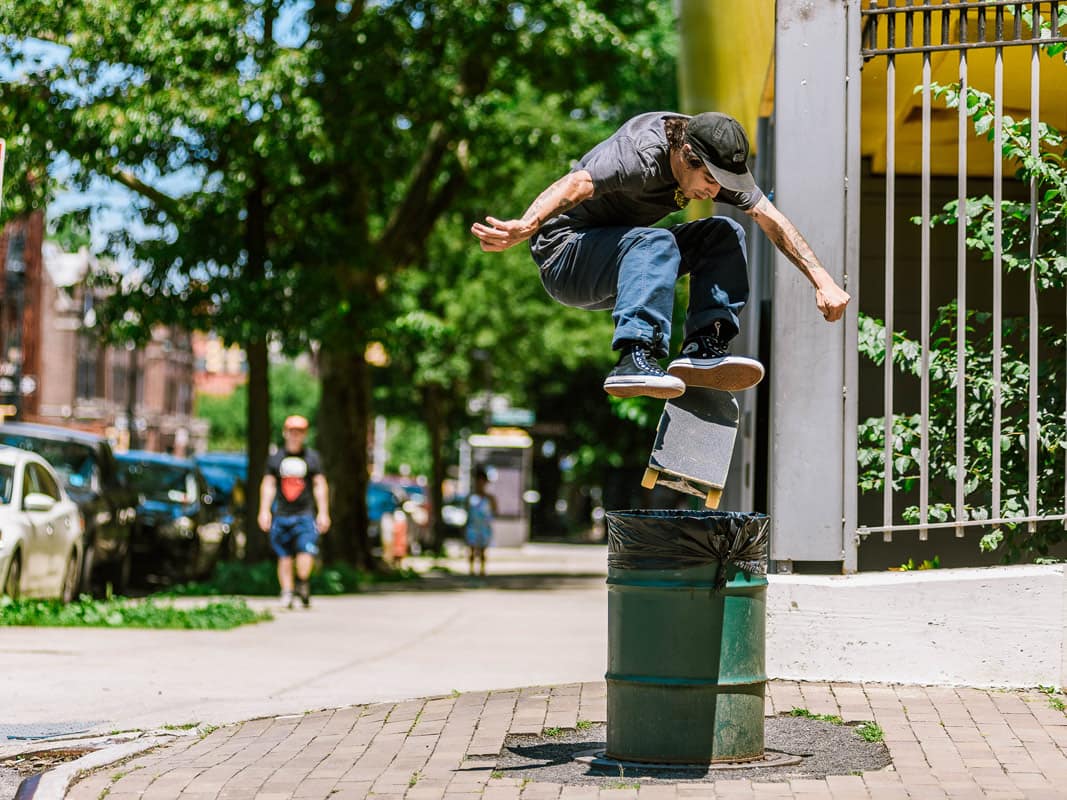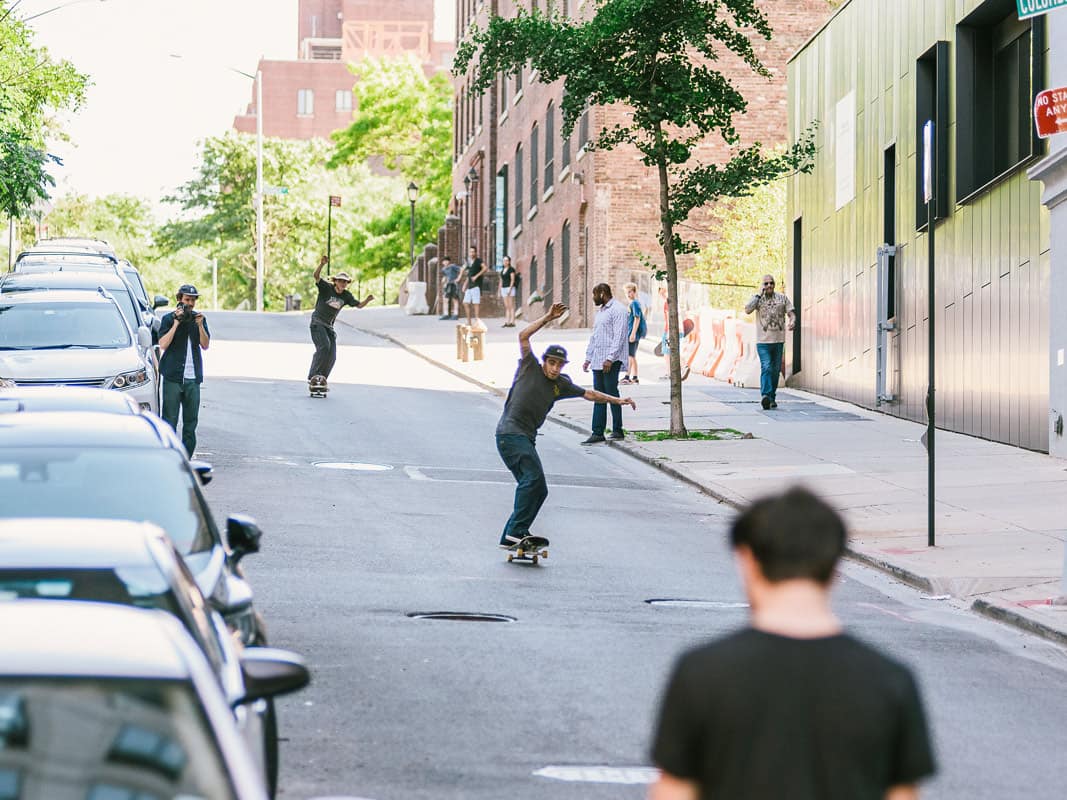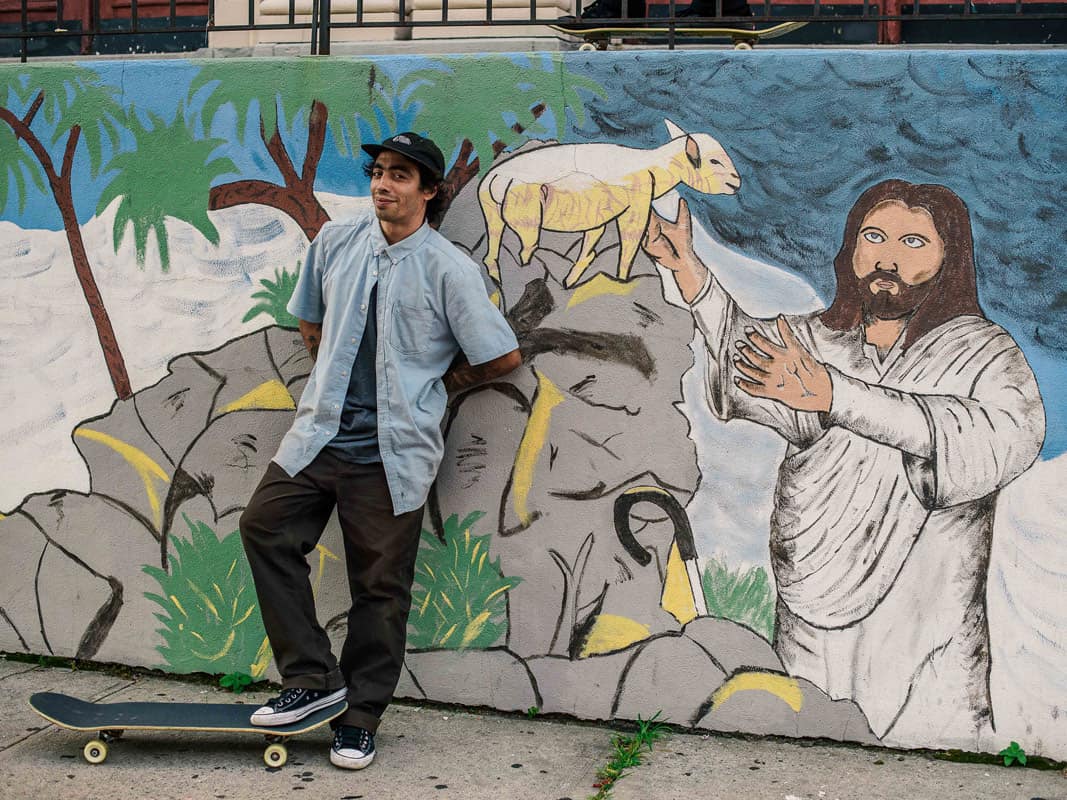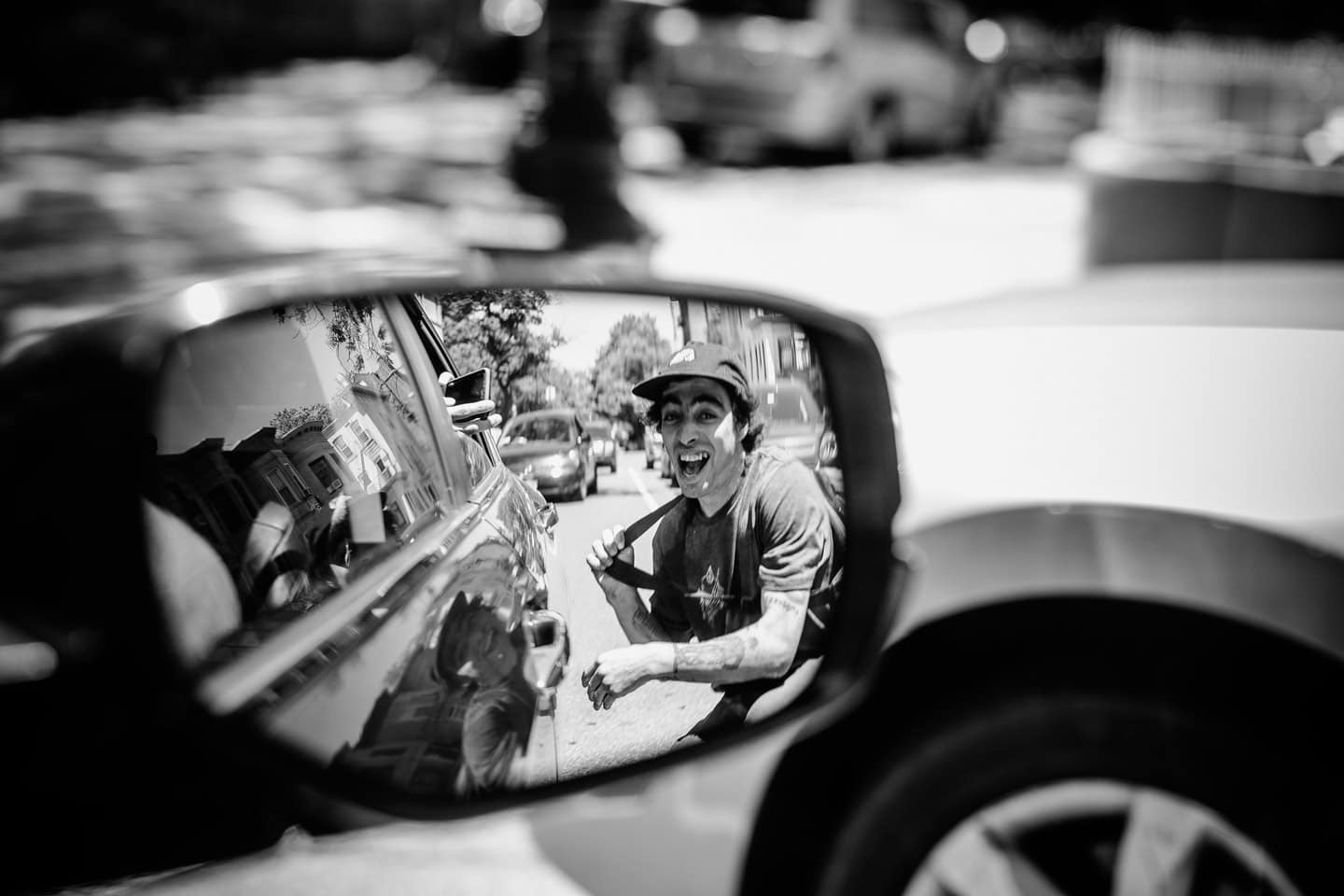 Milton's Picks