Volcom is proud to be a sponsor of the The Berrics' inaugural Women's Battle At The Berrics (WBATB), the female focused spin on their wildly popular B.A.T.B. series
16 contestants from around the world compete in a bracket style elimination "game of S.K.A.T.E." tournament where contestants battle trick-for-trick matching each other's flat ground skills, with the winners advancing to the next round to take on a new challenger.
Follow All W.B.A.T.B. Action on TheBerrics.com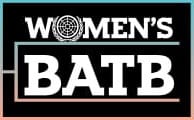 Meet The Contestants
W.B.A.T.B.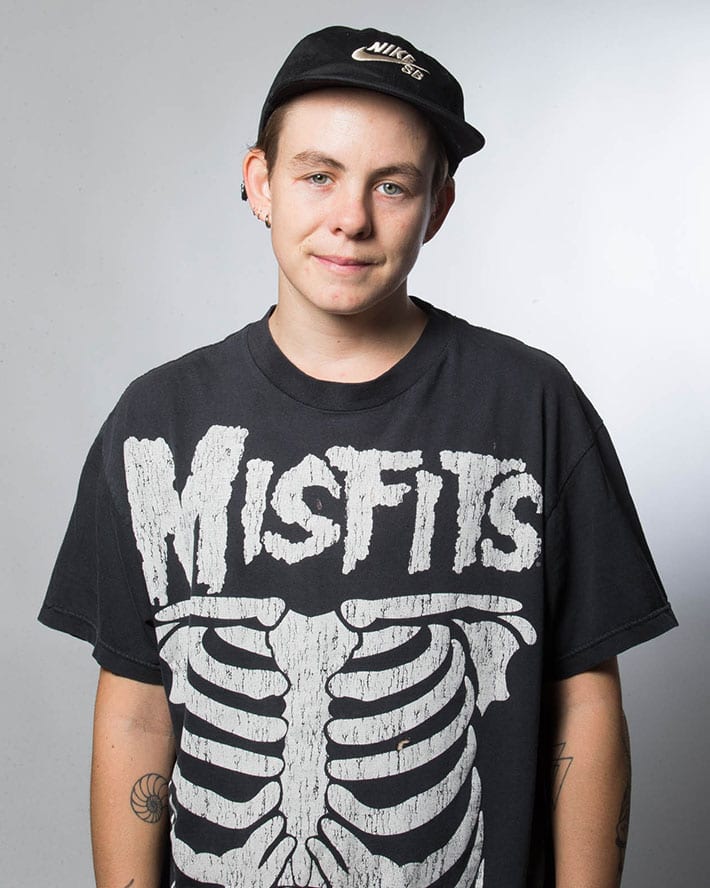 Lacey Baker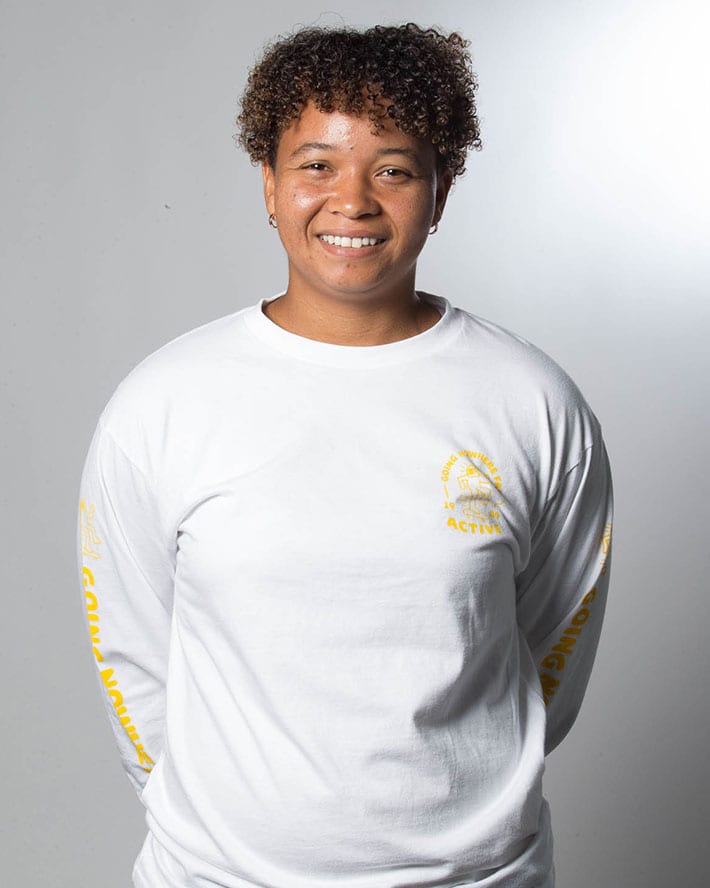 Sammaria Brevard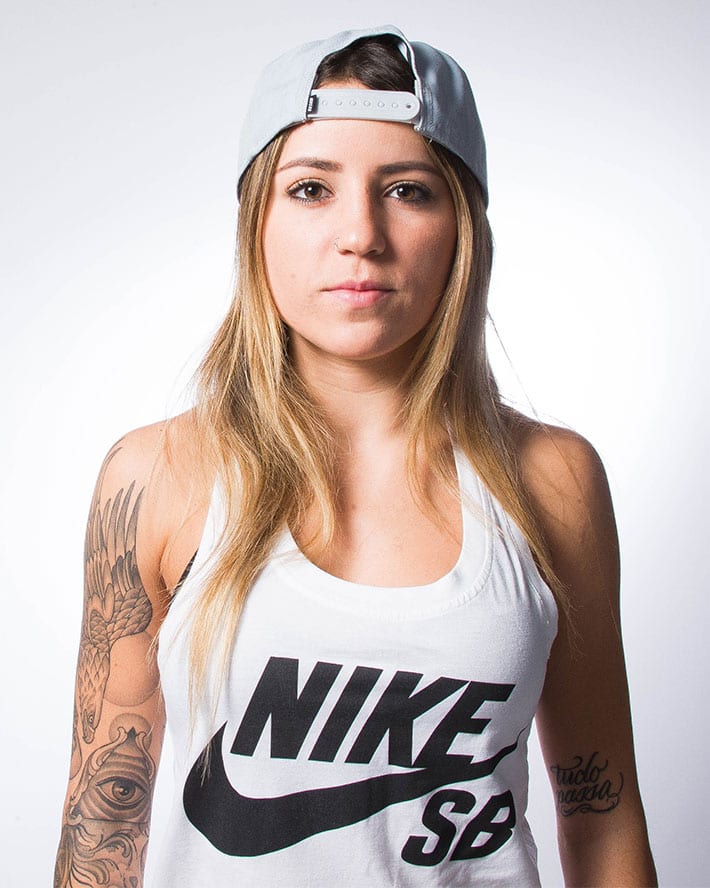 Leticia Bufoni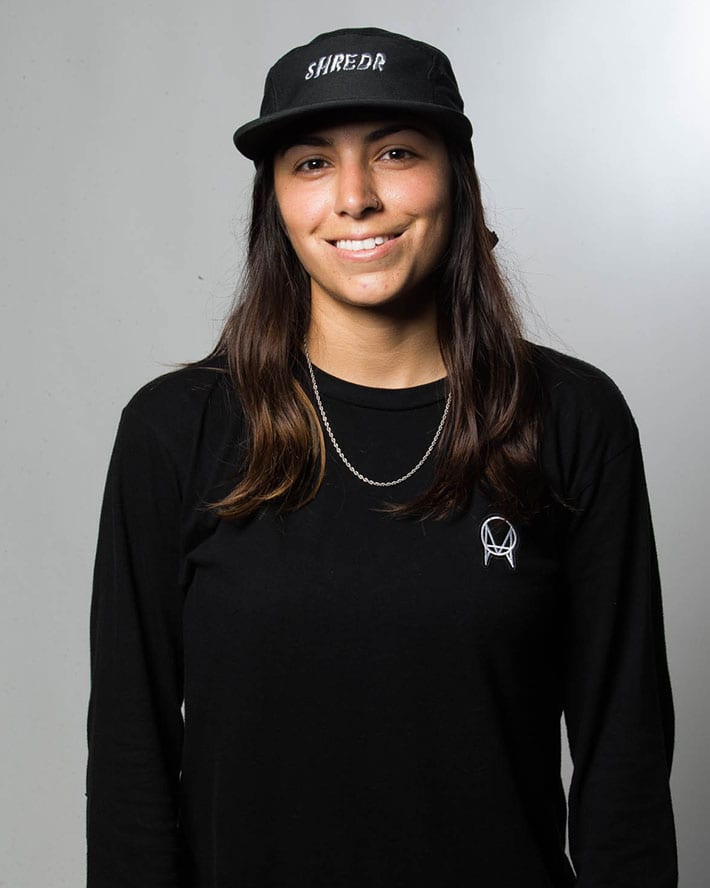 Chelsea Castro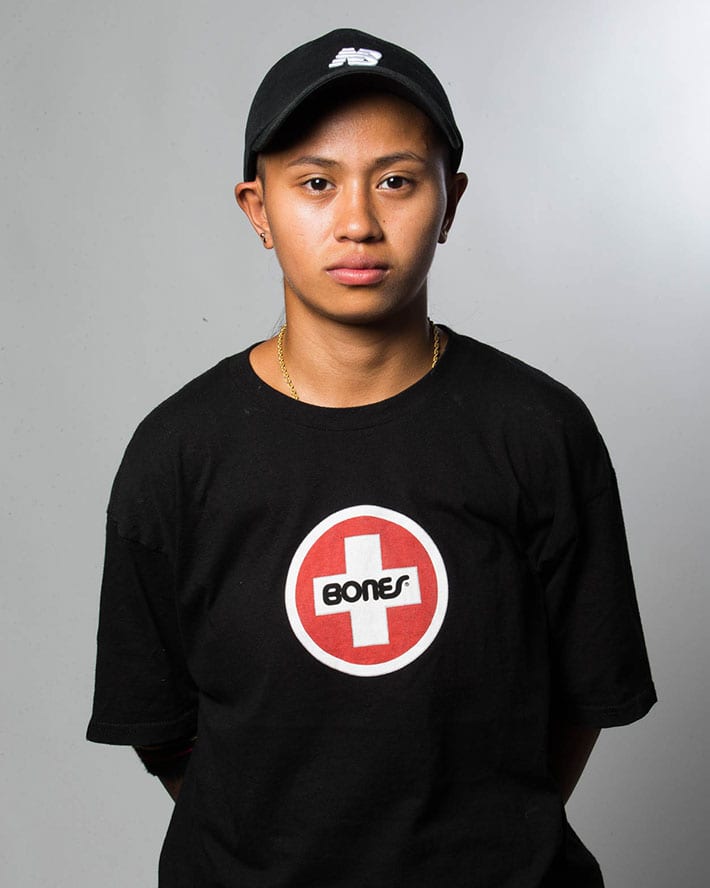 @margielyndidal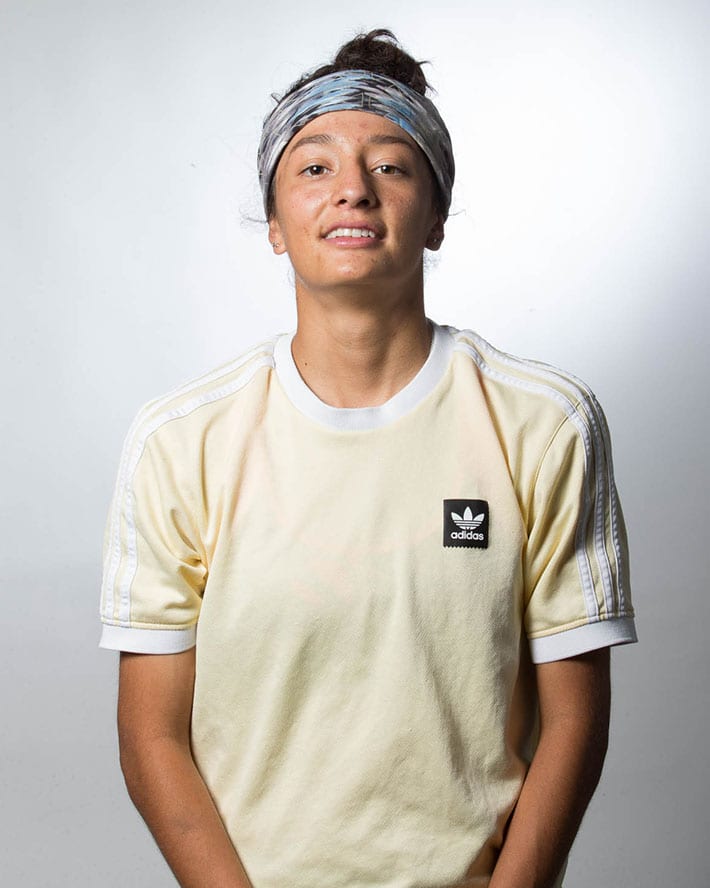 Mariah Duran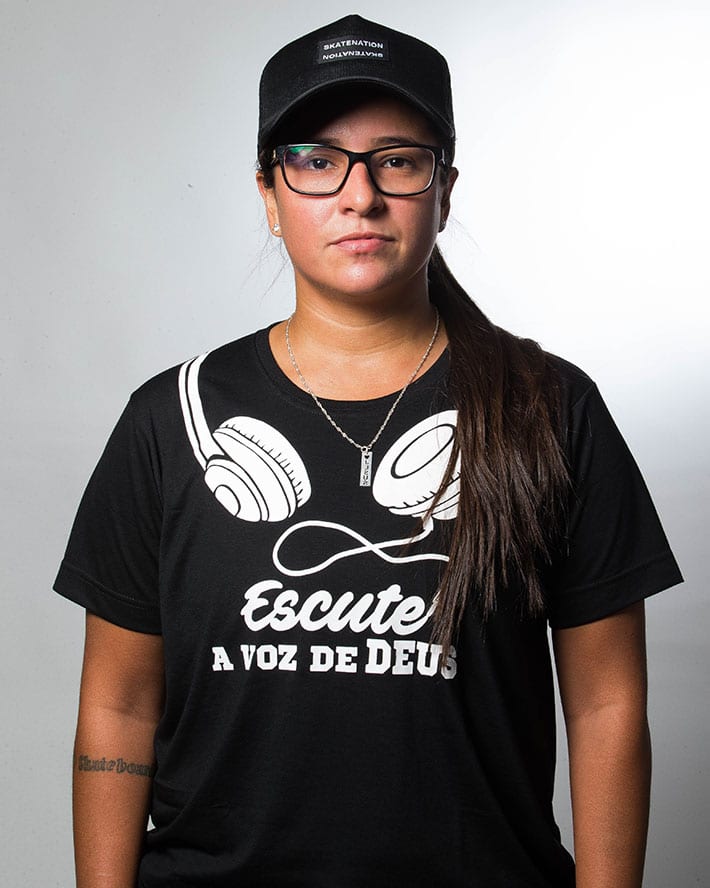 Karen Feitosa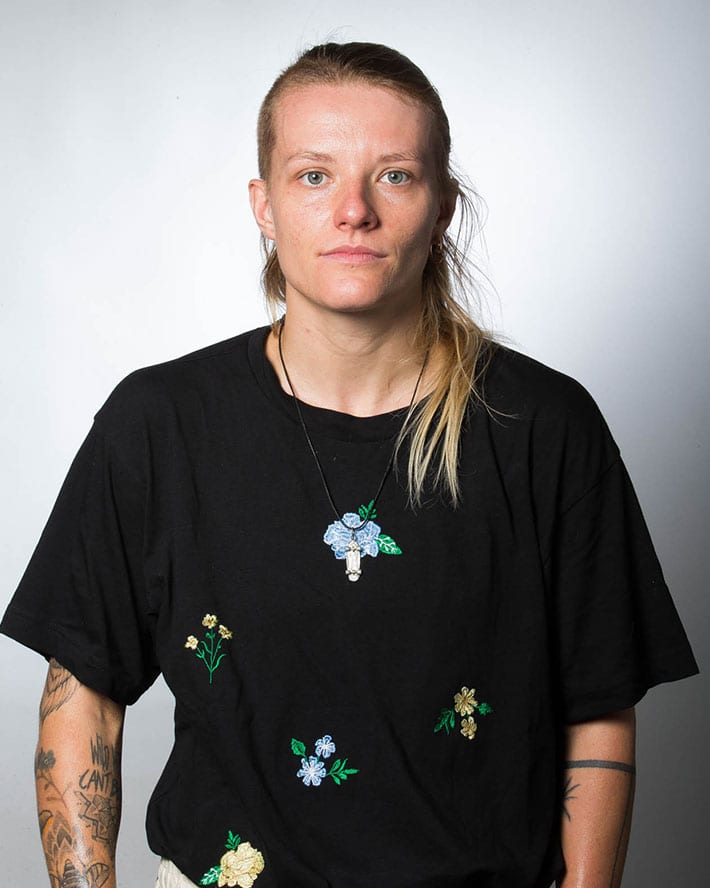 Candy Jacobs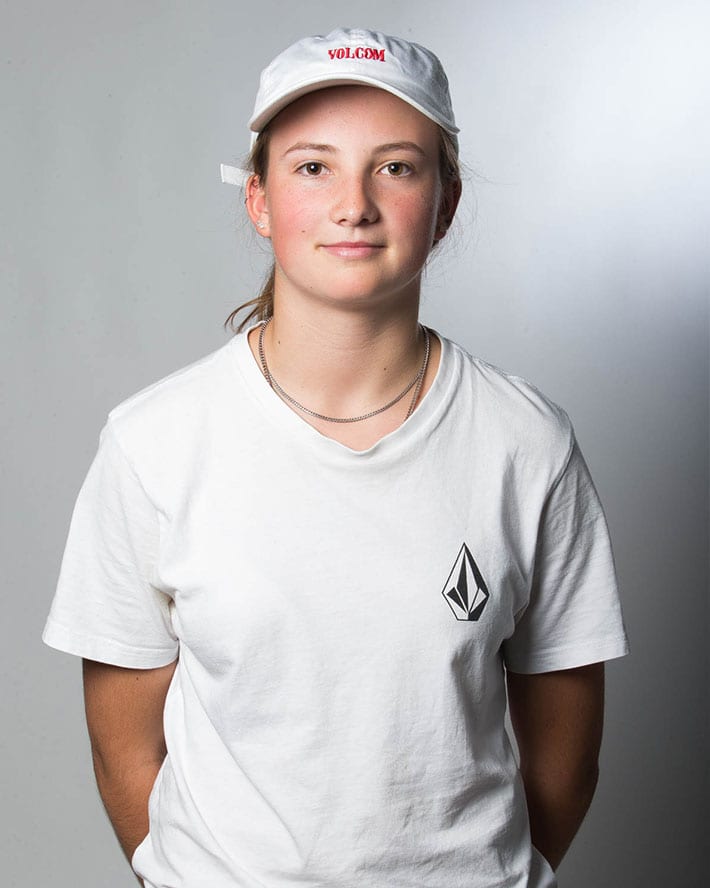 Liv Lovelace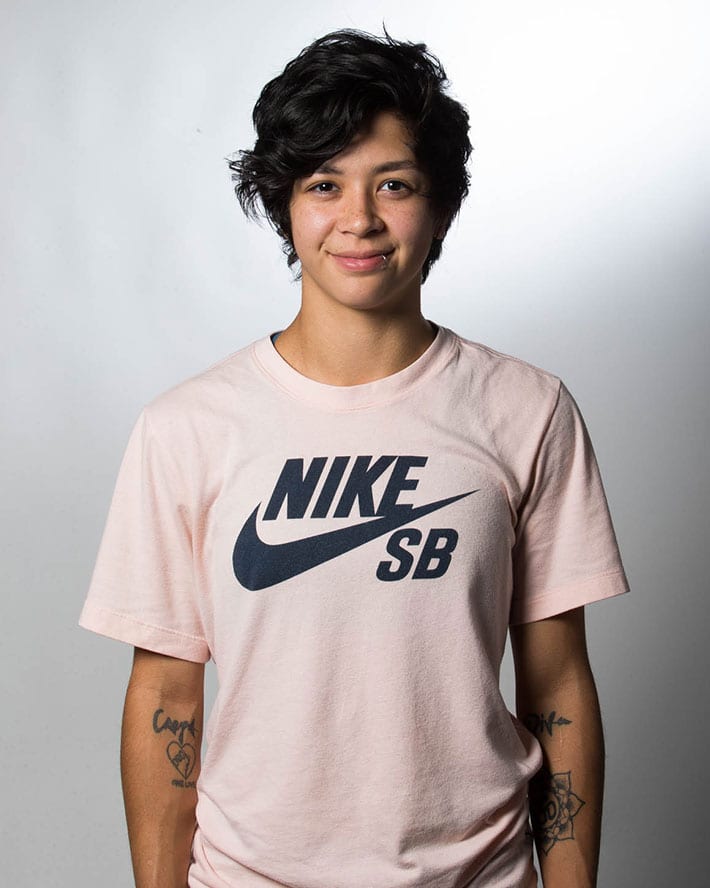 Christiana Means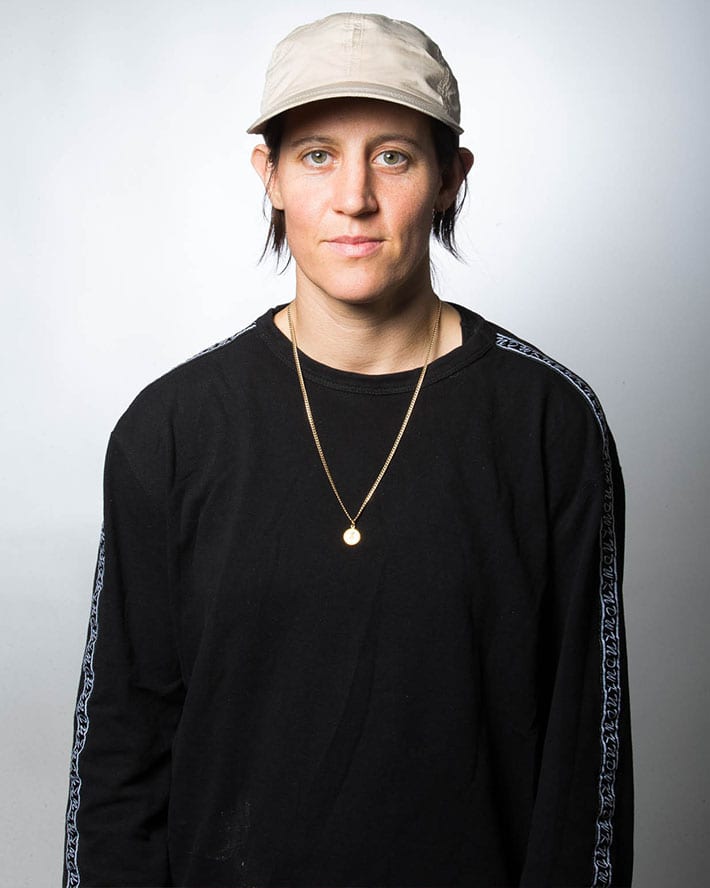 Alexis Sablone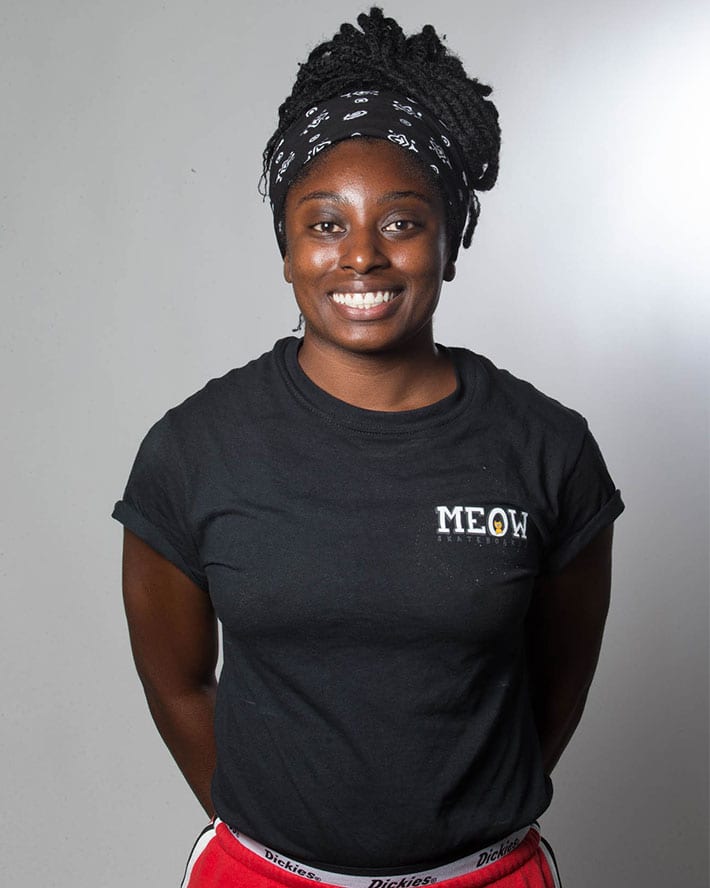 Addrianne Sloboh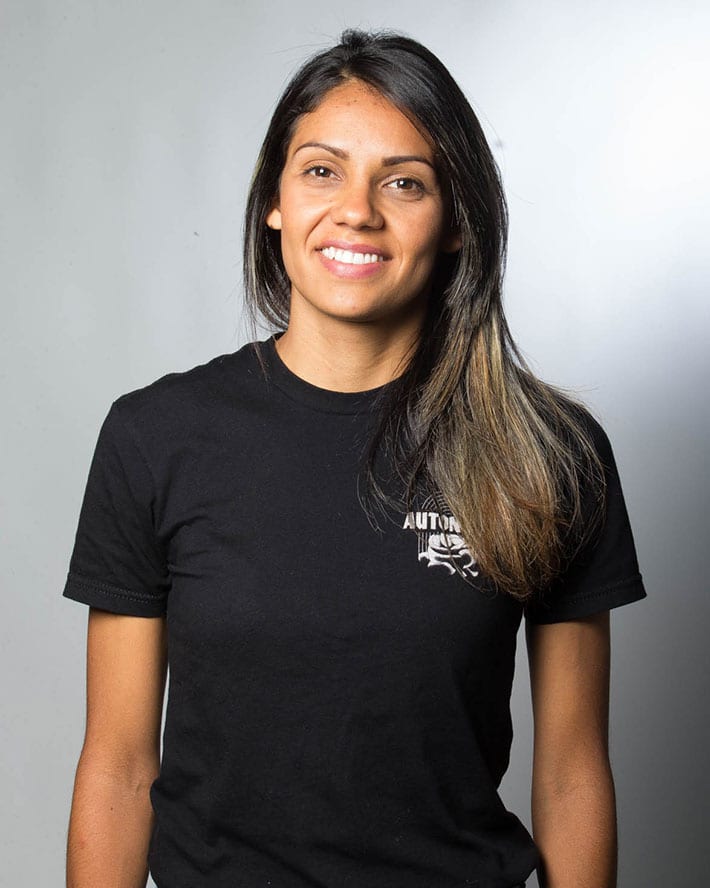 Eliana Sosco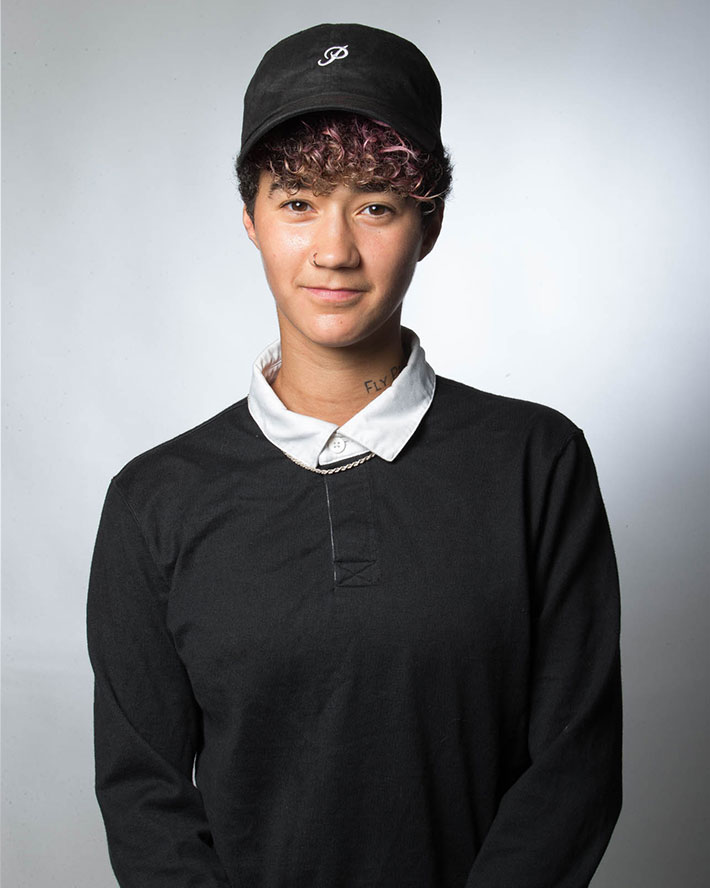 Jenn Soto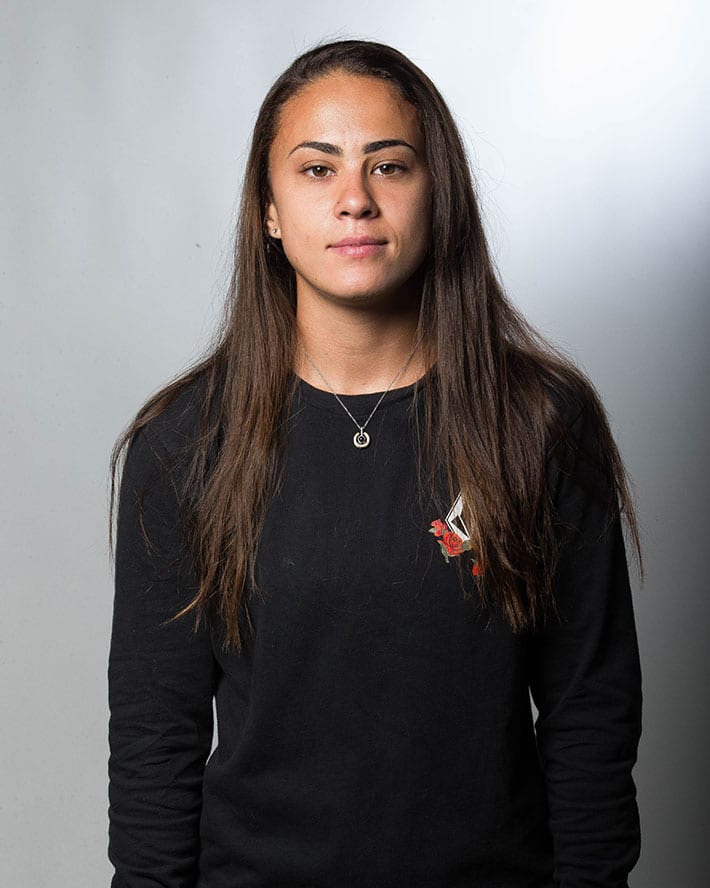 Monica Torres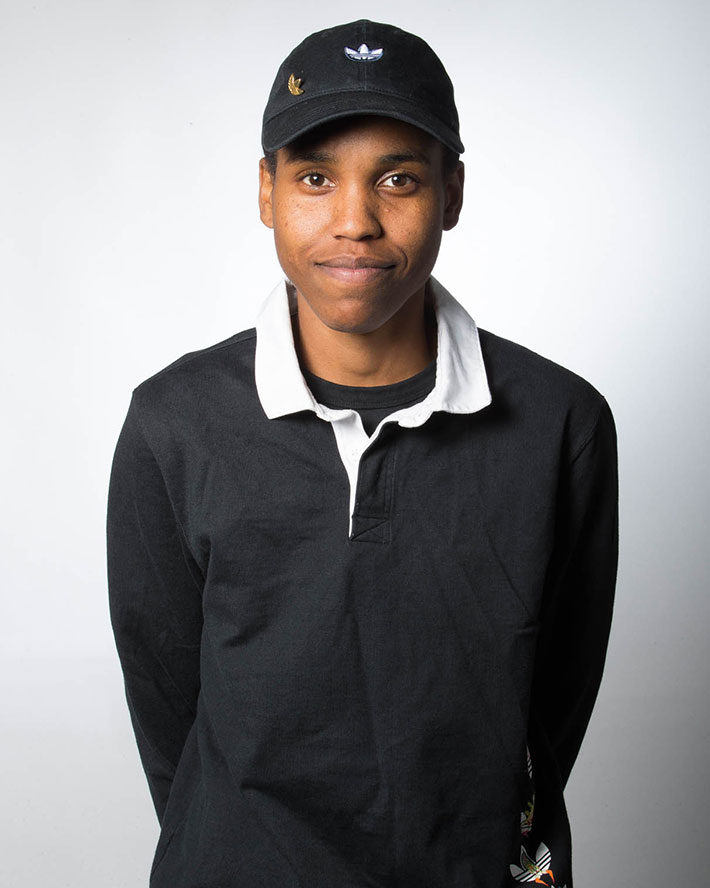 Nika Washington