Unexpected adventure and endless opportunity are captured in a poetic visual trip through winding canyons of Zion National Park all the way to the high alpine passes of Arlberg, Austria
Filmmaker, Seth Huot, captures the spontaneous travel and impromptu sessions with the Volcom Snow family as they hit the road in an Inexact Odyssey. Captured for the most part by Huot's Super 8mm camera, an Inexact Odyssey has the flavor of classic Veeco snowboard films while incorporating some of the more modern elements found in releases like Crosspollution and Speak Two The Wind.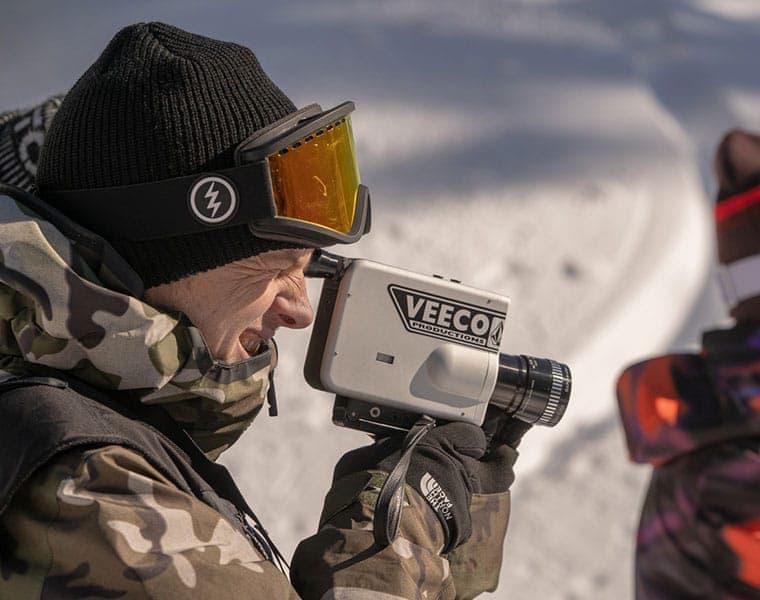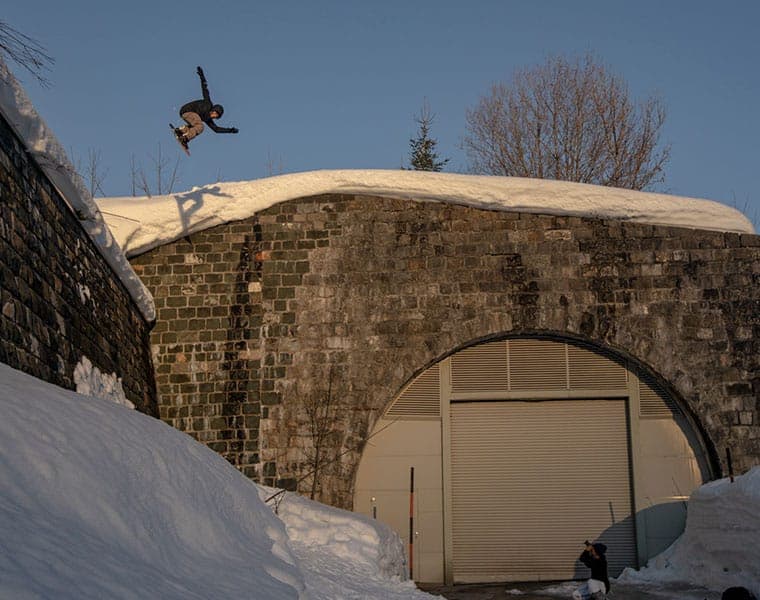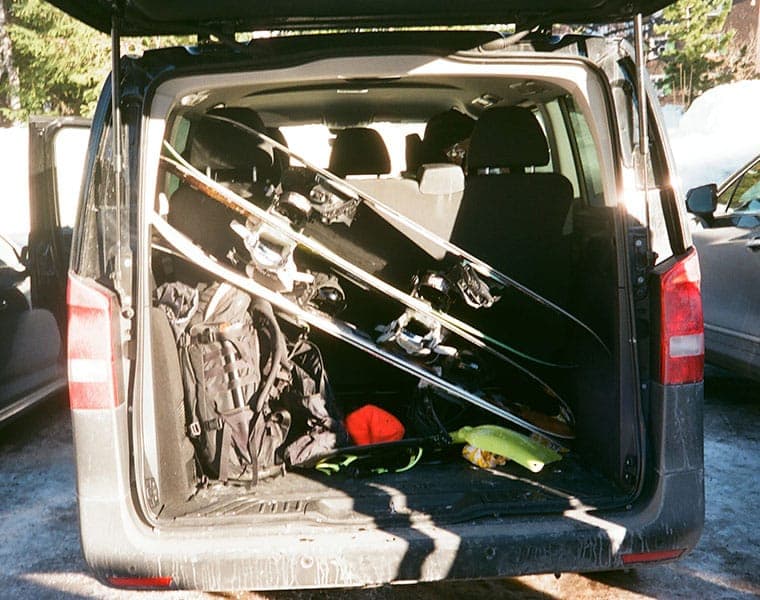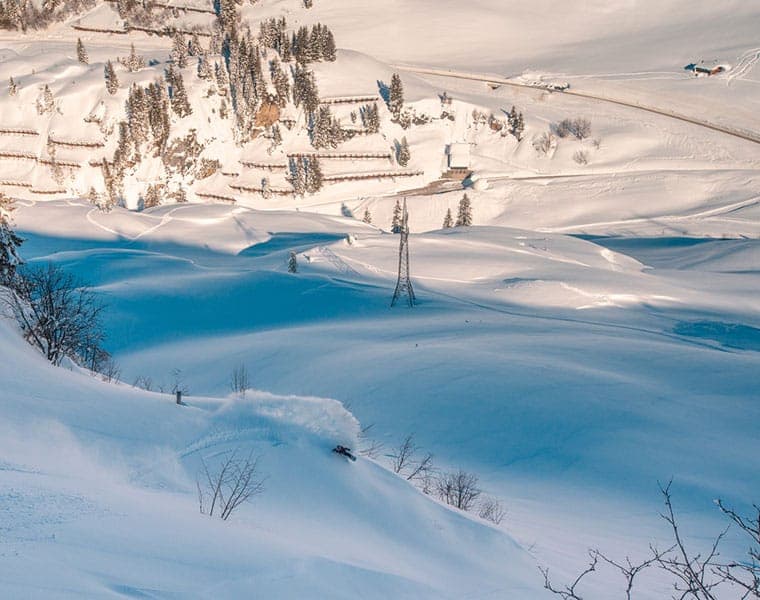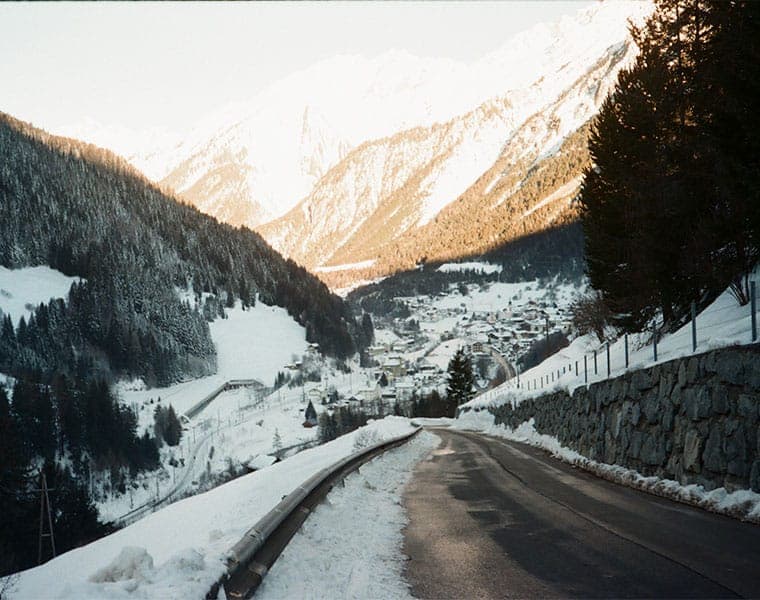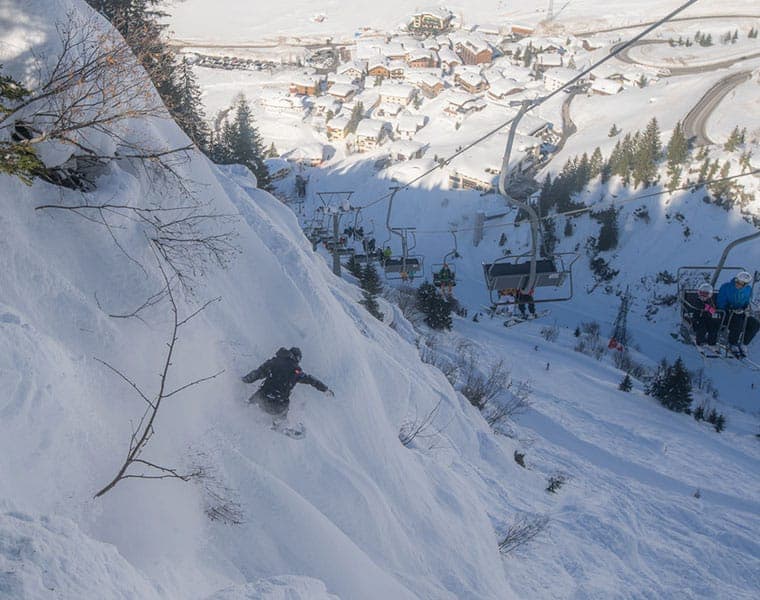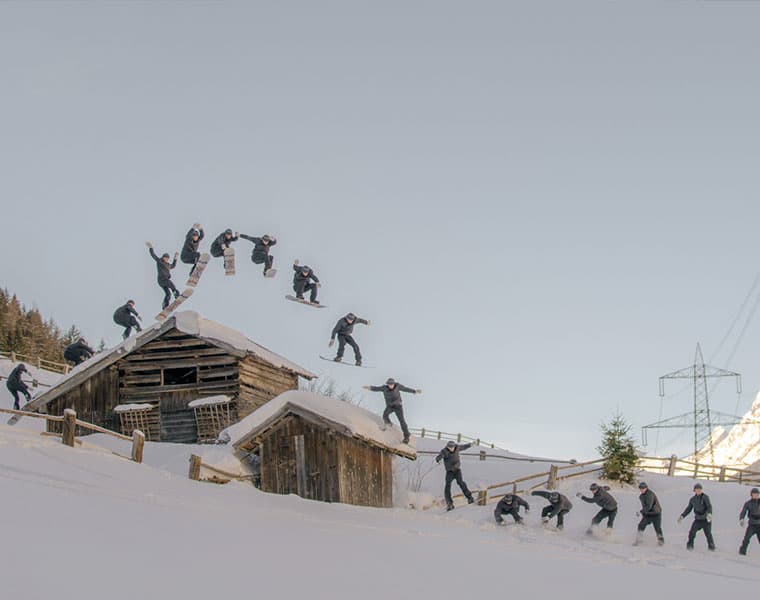 Featuring
Scott Blum
Mike Ravelson
Cody Warble
Torgeir Bergrem
Curtis Ciszek
Clint Graham
Jacquelyn Myers
Kevin Sansalone
Joost Grootswagers
Jamie Lynn

Esai Gonzales
Gavin Bottger
Skylar Gallardo
David Jurusik
Omar Hassan
Alec Majerus
Chip & Red
Ludvig Biltoft
Terje Haakonsen

Elena Hight
Reid Smith
Benny Milam
Bryan Iguchi
Hailey Langland
Markus Keller
Jeff Kabigting
Arthur Longo
Remy Stratton
Pat Moore

Additional Footage
Dave Seoane
Olivier Gittler
Joe Carter
Jeremy Thornburg
Pirmin Juffinger
Homestead Creative
Ted Borland
Derek Weimer
Cooper Whittier
Tim Manning
Justin Hare

Soundtrack
"Electric Meat" by Al Lover

"Carlo's Crush" by Carlo

"420" by RØBBER
Truly Better
Volcom Outerwear
Volcom's 2019-2020 Outerwear Collection has everything you need to hit the slopes this winter no matter the conditions.